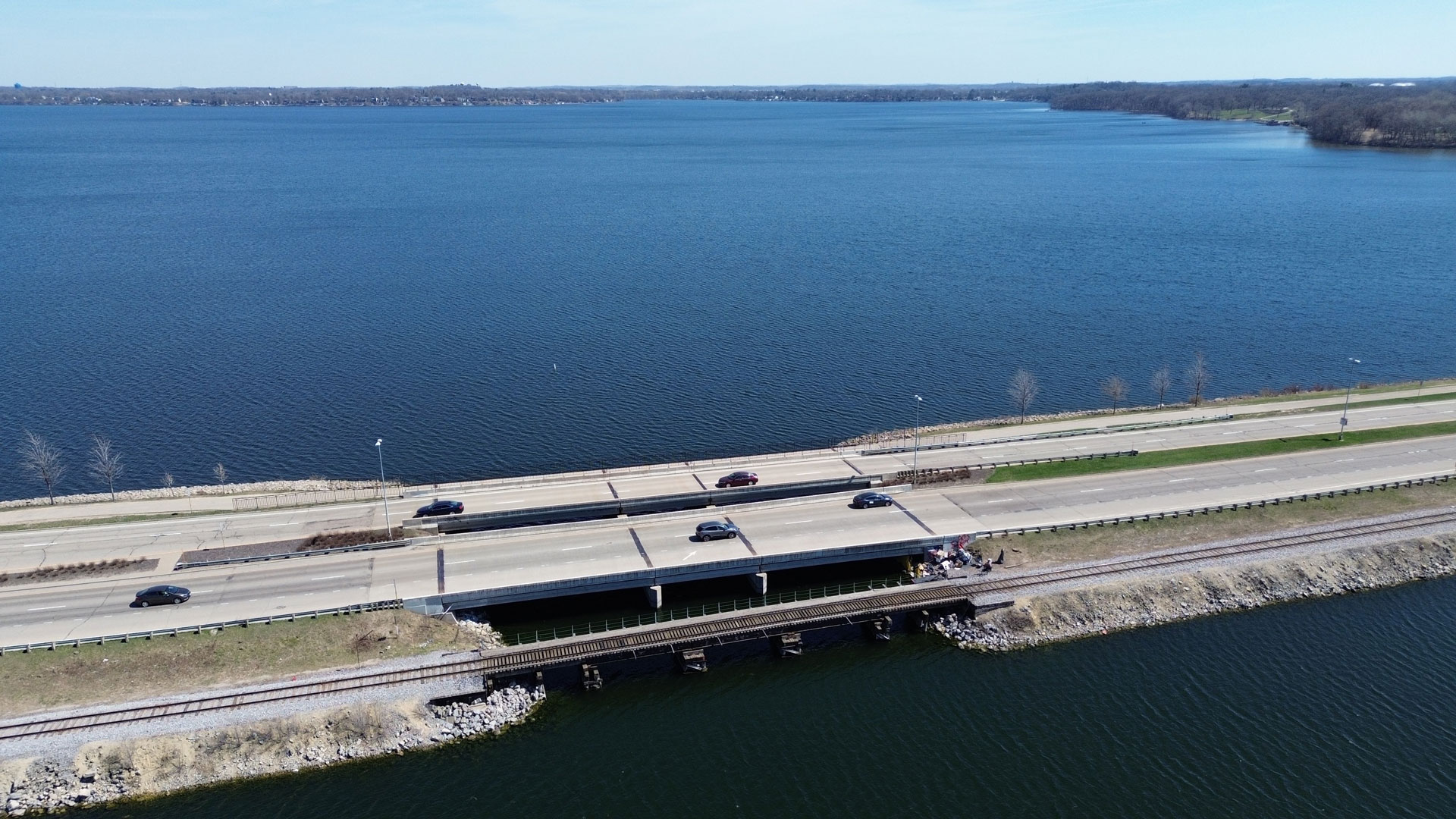 August 16, 2023
By Lane Kimble
Governor Evers' commitment to "fixing the damn roads" must remain a priority moving forward, especially when it comes to bridges.
Wisconsin actually slid two slots worse, to 23rd in the nation, for percentage of structurally deficient ("poor") bridges in the American Road and Transportation Builders Association's (ARTBA) annual Bridge Report.
The report found 76,600 bridges nationwide should be replaced, but states have only committed $3.2 billion of the more than $10 billion in federal bridge formula money available.
While the number of bridges in "good" condition fell in the past year, so did the number in poor condition, while there was a nearly 1% increase in "fair" bridges.
Bridge inspections use a 0-9 rating scale.  Anything with a 4 or lower is considered "poor."
Iowa has the most structurally deficient bridges in the country, with 4,558 (in comparison, Wisconsin has 943.)