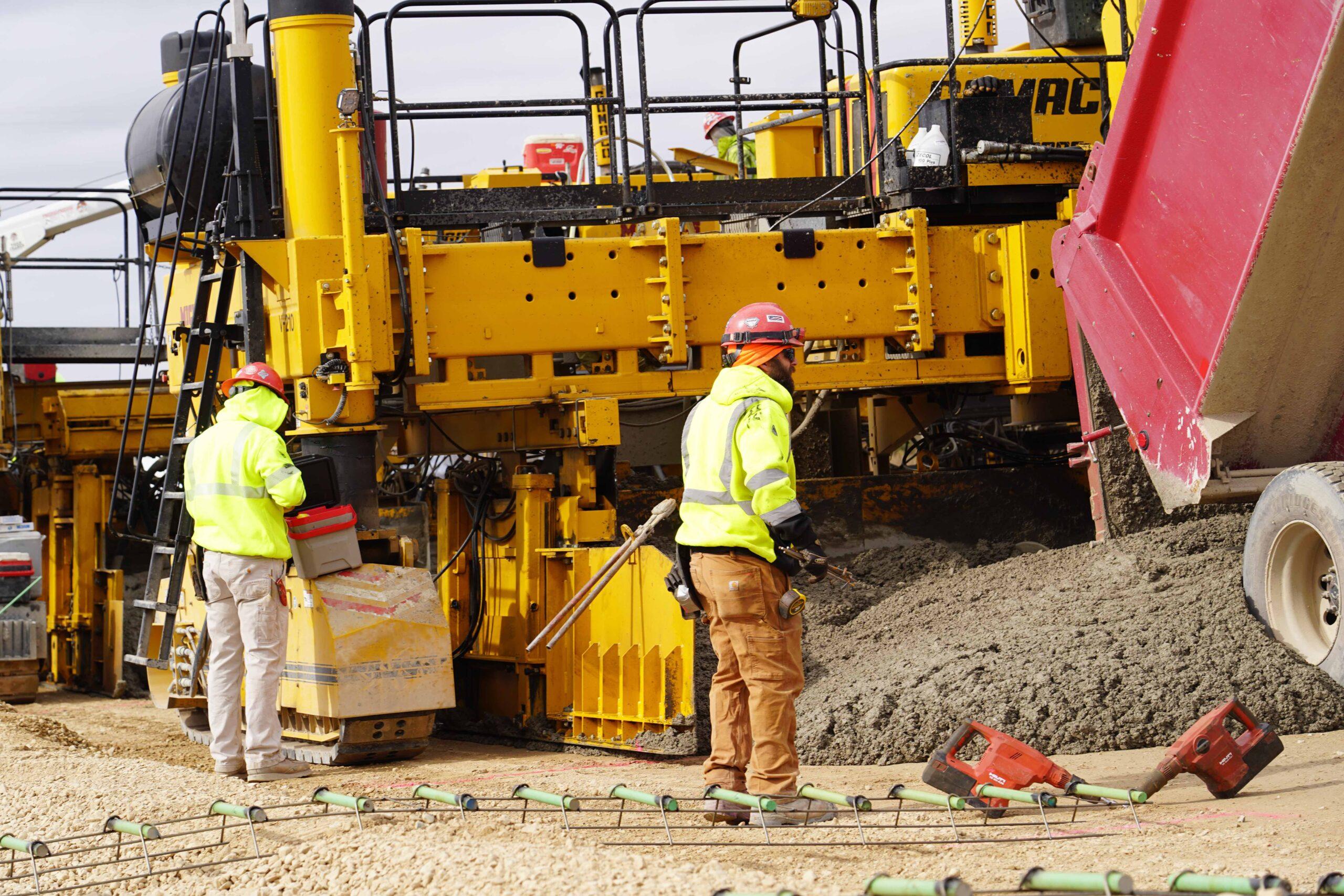 March 23, 2023
By Lane Kimble
At its core, the Build America, Buy America Act (BABA) has good intentions – bolster American businesses.  However without better guidance and clarification, implementing the program could end up hurting transportation contractors' bottom lines.
The American Road and Transportation Builders Association (ARTBA) is making sure the federal government understands those concerns and addresses them quickly.
In comments filed with the White House Office of Management and Budget this month, ARTBA pushed back against guidance that would extend Buy America requirements to materials such as cement, sand, stone, and gravel, which are currently exempt from the law.  ARTBA wants to keep them exempt.
The Association also wants the federal Made in America Office to follow the Buy America policies the U.S. DOT already has in place, rather than change or override them.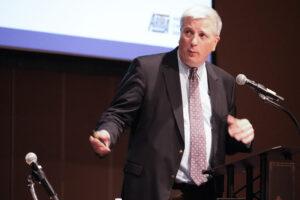 Meanwhile, the Federal Highway Administration is accepting public comments on its Buy America waiver.
Without it, contractors, suppliers, and public agencies would have to figure out where a vast number of components used in projects came from and how much they cost.  Public comment is open through April 17.
ARTBA is always seeking feedback on concerns or project delays due to BABA or related supply chain issues.
You can share any that you may have with ARTBA's General Counsel Rich Juliano HERE.