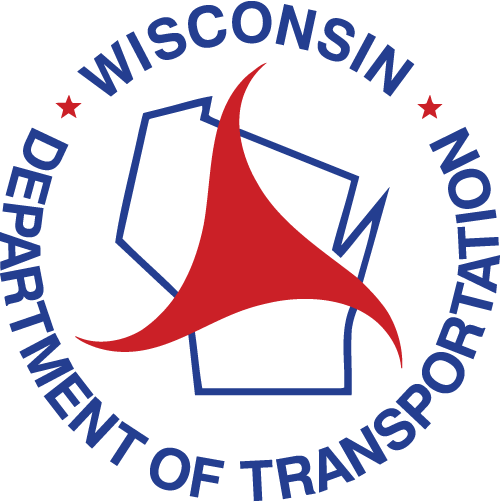 June 16, 2023
By Lane Kimble
The Wisconsin Department of Transportation is working to set its Disadvantaged Business Enterprise (DBE) goal for the next three years.  You can help shape that goal and what the program looks like moving forward.
WisDOT is currently accepting public comments and feedback on the DBE program through an online survey.  The Department is aiming for a 12.42% goal in 2024-26.
DBE firms are small businesses owned and controlled by socially and economically disadvantaged individuals.
"Establishing goals for participation broadens our focus on quality programming to ensure DBE firms get the tools and education they need to most effectively compete for state highway work," WisDOT Secretary Craig Thompson said.
Click the link above to fill out the survey. WisDOT is accepting responses until July 1.