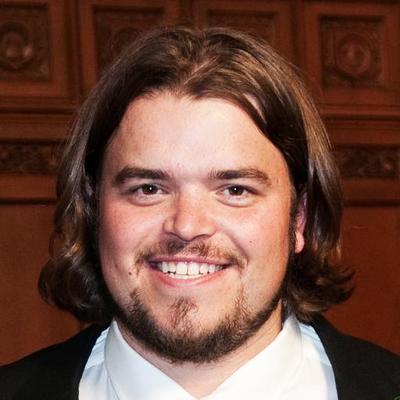 September 8, 2023
By Lane Kimble
Of course, you watched him at Camp Randall and Lambeau Field on weekends.
Sure, you can hear him on sports talk radio and during Badgers football games.
Now, you have the chance to see, hear and meet Mark Tauscher in person.
This week, WTBA President JR Ramthun announced Tauscher will be a VIP guest and speaker, sharing some of his unique perspectives and great personality at the 2024 Annual Convention in February.
Tauscher played 11 seasons with the Green Bay Packers, winning a Super Bowl ring with the 2010 team.  He's a graduate of Auburndale High School and UW-Madison, where he walked on with the Badgers before becoming a starting tackle.
The Packers inducted Tauscher into the team's Hall of Fame in 2018, an honor he talked about with TMJ4'sLance Allen.
In addition to speaking, Tauscher will join WTBA for various events during the Convention.
The 2024 Annual Convention runs Feb. 15-18 at the brand-new Sunseeker Resort in Port Charlotte, FL.