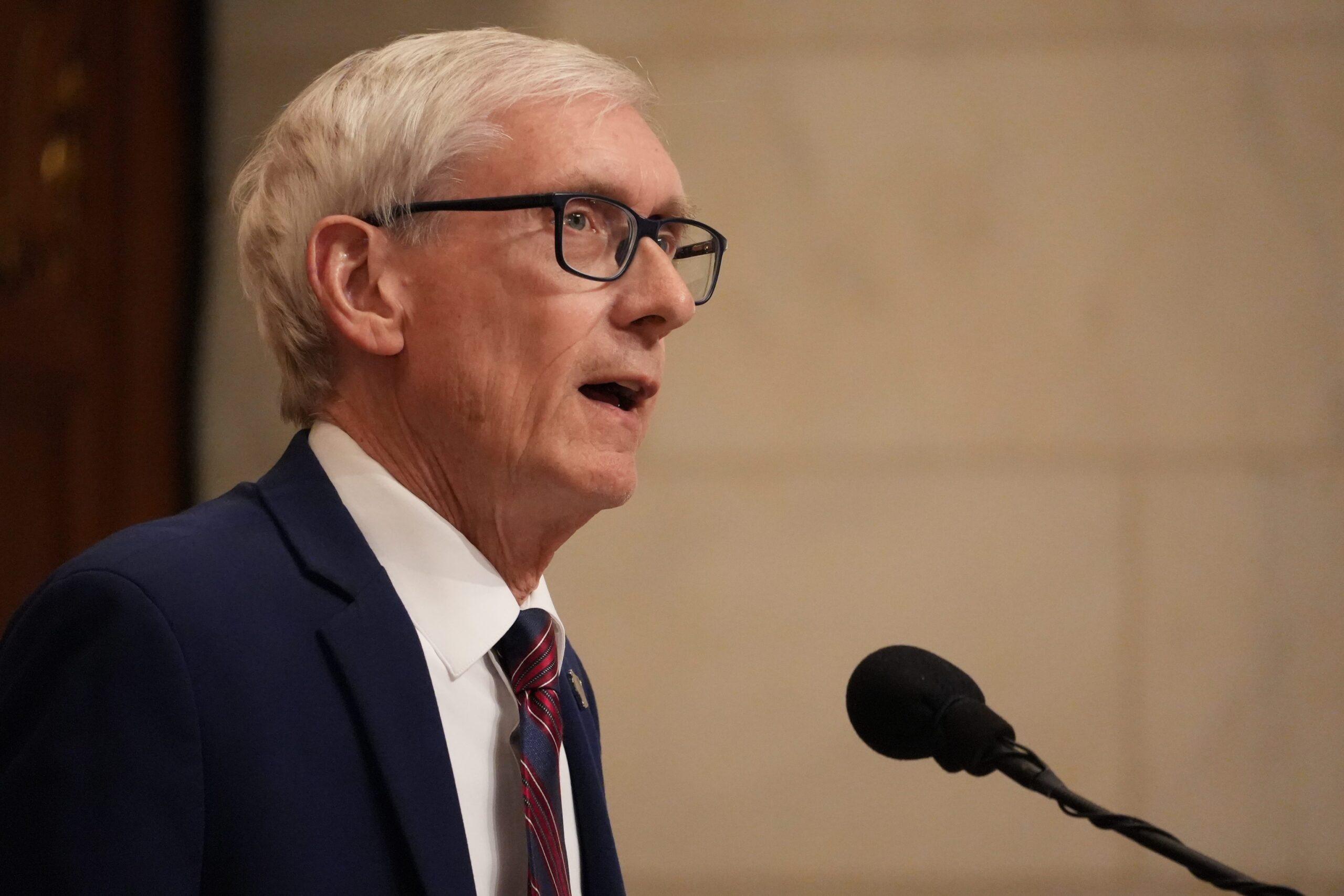 May 5, 2023
By Lane Kimble
MADISON — There could be a catch with Republican plans to provide counties and municipalities more money to fix roads and support vital services: The Governor's veto pen.
Thursday morning, Gov. Tony Evers released a video message saying he believed lawmakers on both sides of the aisle are "on the same page."  However, the governor criticized the GOP's plan for not providing enough money and putting too many restrictions on how local governments can use it.
"The state must step up more than what I've seen," Evers said.  "It's why I can't support the Republican plan as is and, frankly, I'll veto it in its entirety."
The Republican plan would dedicate one cent of the state's 5-percent sales tax for additional shared revenue (totaling approximately $227 million), with local governments receiving amounts through a population-based formula.  The money could be used on transportation projects and things like public safety services.
Smaller counties and municipalities would see larger percentage increases than bigger ones.
Click to read more about the proposal and funding formula here.
Republicans said the governor was "posturing," with Assembly Speaker Robin Vos and Senate Majority Leader Devin LeMahieu adding it's "very disappointing to come so close to the finish line only to have the Governor publicly issue veto threats because he wants to spend more money."