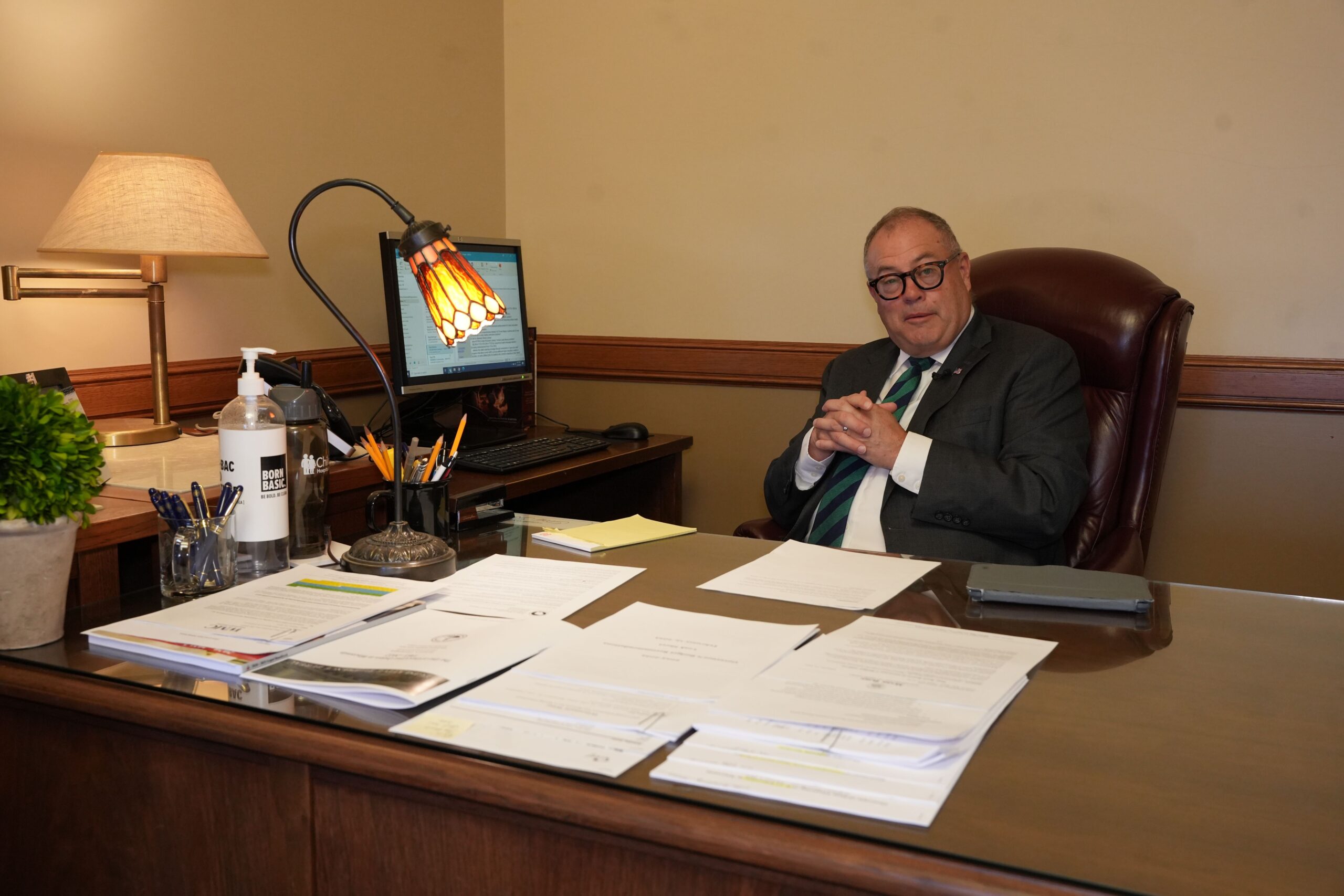 May 5, 2023
By Lane Kimble
Even when they're badly needed, major reconstruction projects can take a long time to plan, prepare, and execute.
Take, for instance, State Highway 23 between Fond du Lac and Sheboygan – made significantly better and safer thanks to prime contractor Michels Corporation in 2020 and 2021.
State Representative Terry Katsma, whose district boundary runs right along Highway 23, is especially grateful for the finished product.
"It finally got done," Katsma happily told WTBA recently.  "That's a good example of something that has been done and that has been done successfully."
Katsma is the Joint Finance Committee Vice Chair, working hard on compiling the state's next two-year budget.
So, what else does he think about transportation funding?  Click below to watch this week's Building the Budget video series.