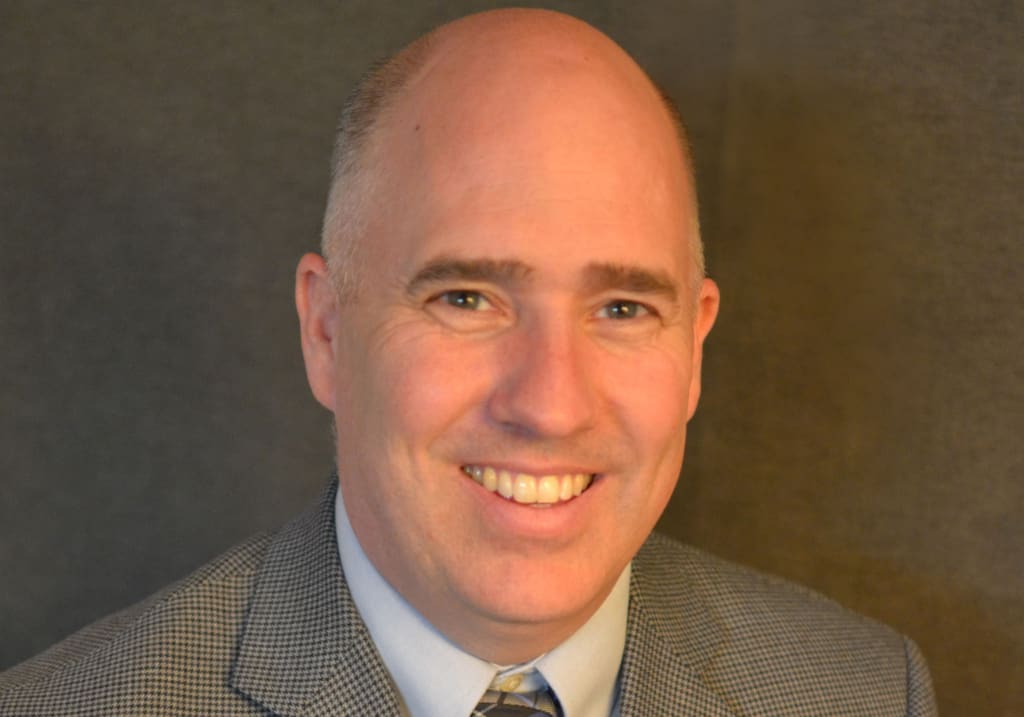 September 7, 2023
By Lane Kimble
Someone with contracting, consulting, and longtime WisDOT experience will take on a new role helping to oversee the state highway system next week.
WisDOT announced Todd Matheson as the new Deputy Administrator of Regional Operations in the Division of Transportation System Development.
Matheson replaces Scot Becker, who retired this year.
Matheson has been with the Department for 23 years where he also has experience in the Bureau of Highway Maintenance.  He's moving from his current job as Southwest Region Deputy Director.
Matheson has a degree in Civil Engineering from UW-Platteville and is a registered professional engineer.
Matheson's first day with DTSD is Sunday, September 10.