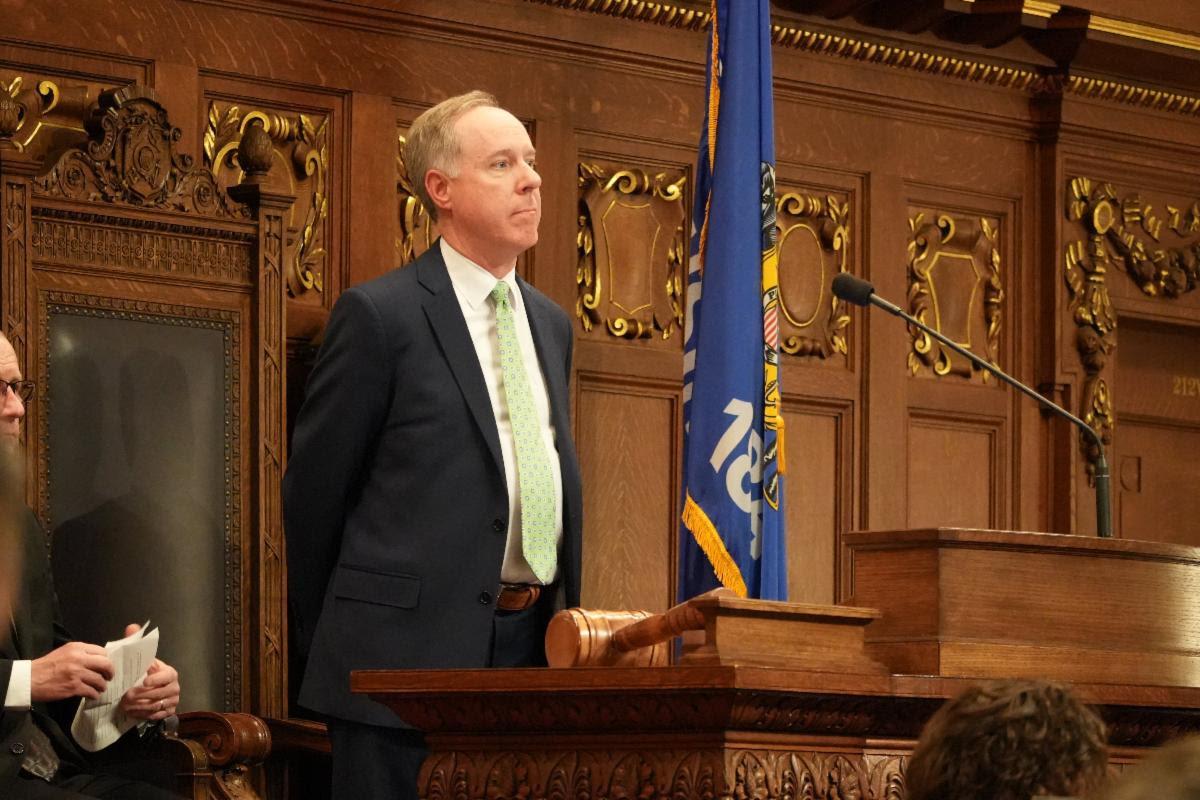 March 3, 2023
By Lane Kimble
Wisconsin Assembly Speaker Robin Vos isn't sure his fellow Republicans would even go for it, let alone Democratic Gov. Tony Evers, but that's not stopping Vos from wanting to at least talk about the notion of toll roads.
Vos (R-Rochester) told the Milwaukee Journal Sentinel this week he'd like to try to work tolling into the state budget as a means of finding a longterm funding solution for Wisconsin's transportation system, although even the Speaker admits it's not likely.
"I certainly am going to keep trying to talk about it because we have to pay for our roads. It can't just be more money from the federal government when we know that that spigot eventually is going to end," Vos said.
Democrats and tolling opponents have pushed back, saying it would take years for the system to actually generate revenue.
For his part, Gov. Evers' office pointed to nearly $200 million in proposed new transportation funding included in the governor's budget address last month. The proposal includes sales taxes on electric vehicle sales and automotive parts.
While Vos and the GOP have said the governor's budget proposal is essentially "dead on arrival," transportation remains an area where both parties may find some common ground.
"I think the governor and I live on different planets," Vos told WTMJ radio on Wednesday morning. "Now, are there some good ideas inside the budget that we'll take a look at? Yeah, there's always good ideas in everybody's concepts.
"We have a record one-time ($7 billion) surplus… Giving one-time money to fix our roads, that's something I agree with the governor on."