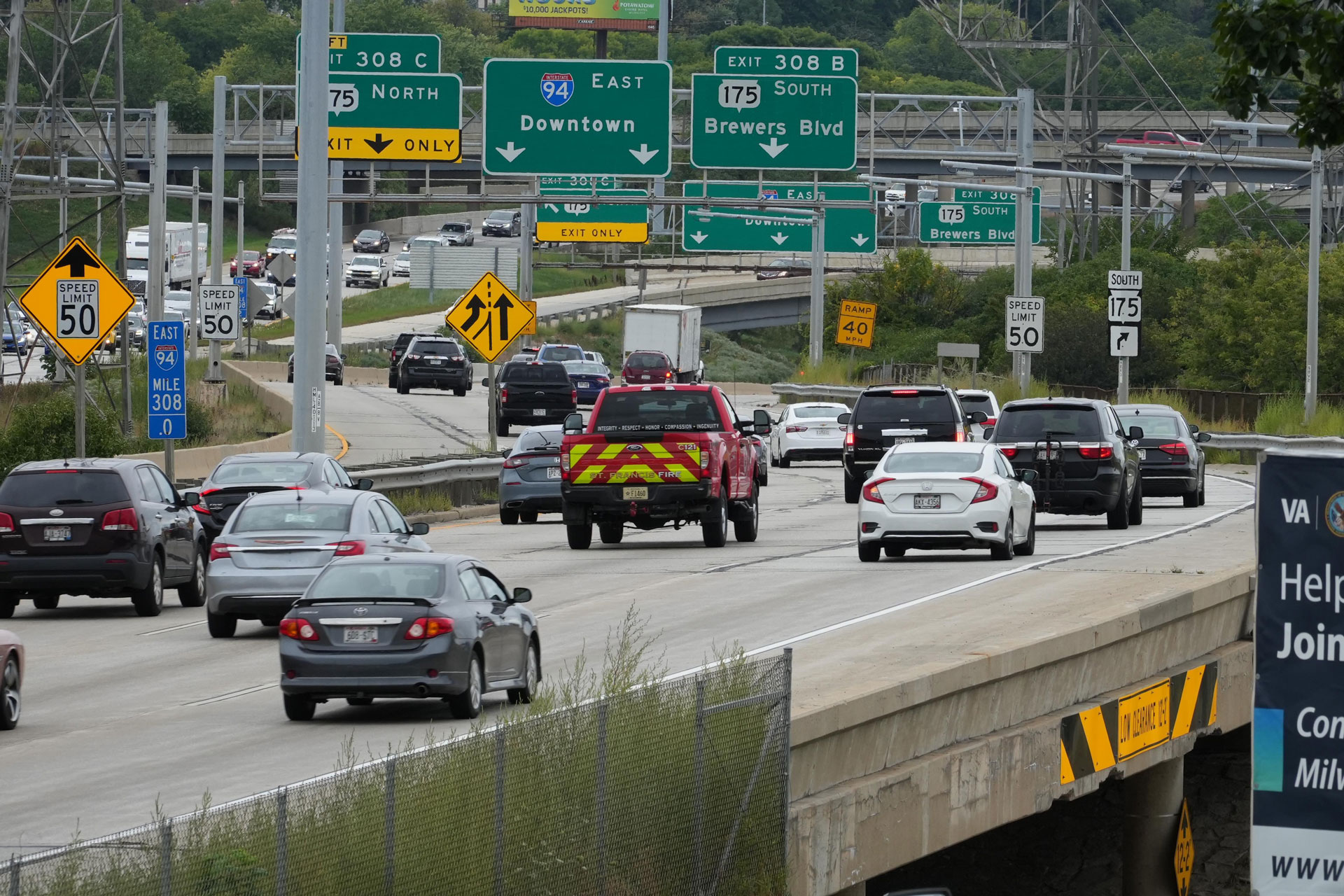 September 8, 2023
By Lane Kimble
Can state governments fairly and safely track how many miles you drive in an effort to supplement – and, eventually, replace – the gas tax?
It's a question we can't wait too long to answer, according to several reports out this summer.
"The one thing you don't want to do is spring this on people at the very end of the process," MIT transportation policy lecturer and study leader Jim Aloisi said.
Aloisi and his team released a report in July, looking at the realities of reliance on a 70-year-old gas tax system to pay for roads and infrastructure when cars are getting superior miles-per-gallon or going fully electric.
Oregon was the first state to run a pilot "vehicle miles traveled" (VMT) program in 2006.  It's now a permanent fixture, where drivers opt in to pay 1.8 cents per mile.
Oregonians receive a credit against gas taxes paid.
A handful of other states have permanent VMT programs.  Minnesota is Wisconsin's only neighbor with an active pilot program.  Michigan is researching how people would feel about a potential pilot program.
"Nearly the entire transportation community has concluded that charing per mile is the best way to ensure robust highway funding," Reason Foundation Director of Transportation Policy Bob Poole wrote in the Washington Post this week.  "Everyone agrees that protecting privacy is critically important in designing a new system."
That's why Poole's study in Michigan proposed piloting programs on interstates and freeways, many of which already feature transponders for tolling.
Aloisi's team said states and the federal government must consider ways to make VMT programs "easy to administer, tough for drivers to evade, stable and fair."
"It really looks like a patchwork of revenue mechanisms are going to be needed and there's not going to be one clear solution," Eno Center for Transportation lead study author Garrett Shrode said of his group's report.  "So states, in order to set themselves up for success now, should really be exploring multiple potential avenues."